The early, surviving, works of O. Holmqvist are predominantly portraits and nocturnal landscapes, many featuring derelict areas and destitute men or actors as he was a vadder mainly interested in tunnel hacking.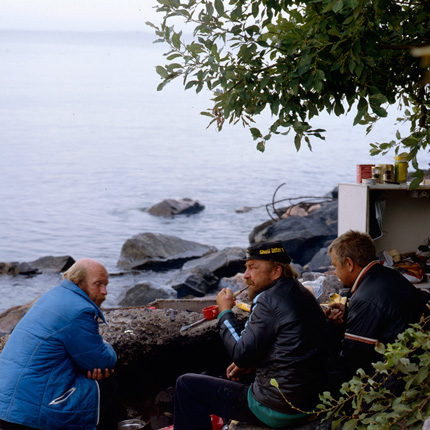 He was at the same time under the tutelage of the mysterious LaHo Wernboom, a graphic artist and collector of photographic paraphernalia.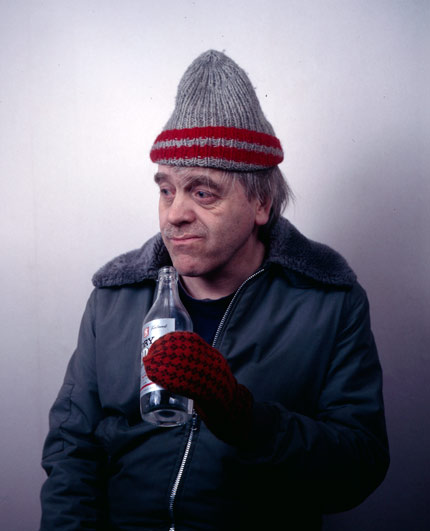 During these formative years, Holmqvist acquired knowledge of forgotten graphic and photographic techniques, which he used when preparing props and other material for certain now defunct theatre groups.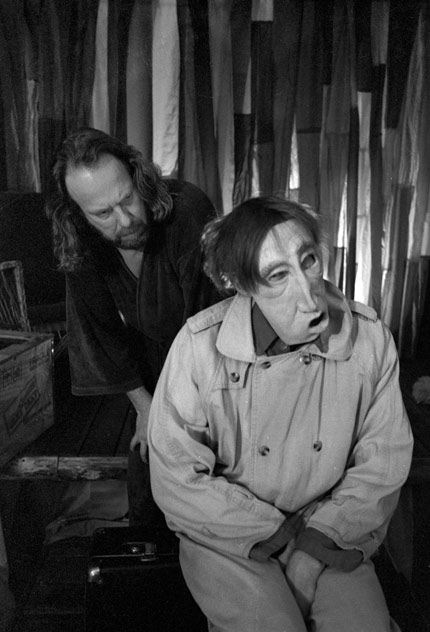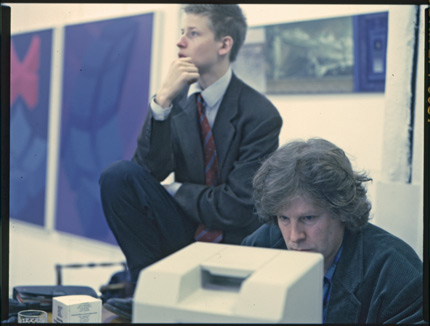 Holmqvist could often be seen at the Cable Factory's TransForm gallery in the company of notable figures such as J.O. Mallander and Sam Inkinen.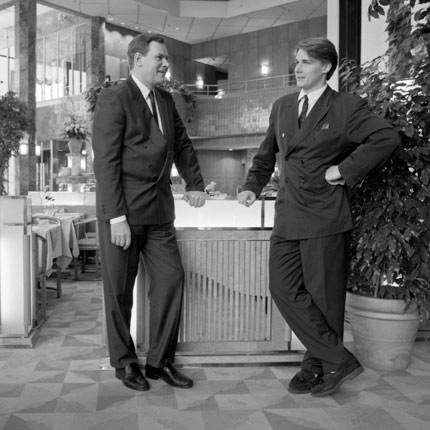 Are these statues? No, they are 80s men. Not sure about Lipponen, but Ili wears a Boss suit
In 1989, O.Holmqvist left his job at the minilab of the department store Stockmann for a three month-long, aimless drift around Europe and the Middle East.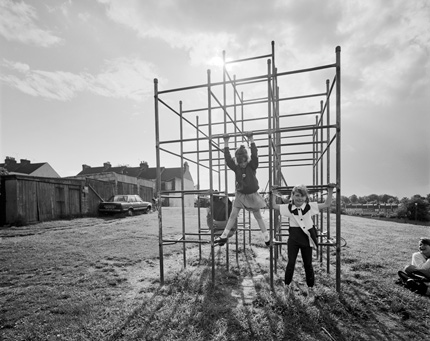 Having returned from this trip, he was accepted to and enrolled at what is now known as the University College for the Creative Arts at Canterbury, Epsom, Farnham, Maidstone and Rochester, where he
performed a series of experiments
deepened his knowledge of photography and design. During his final year, Holmqvist returned to the Middle East where he worked on a number of assignments.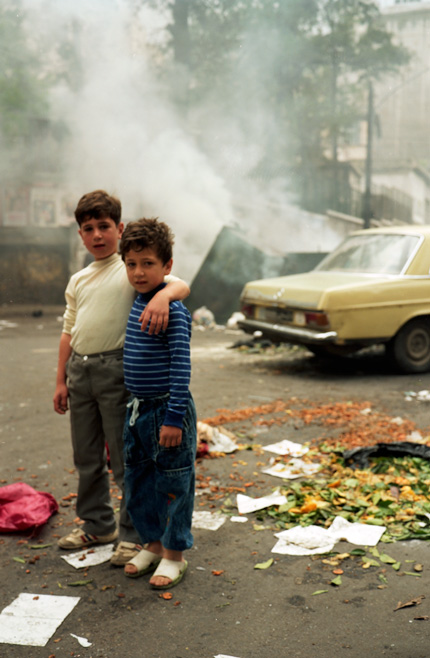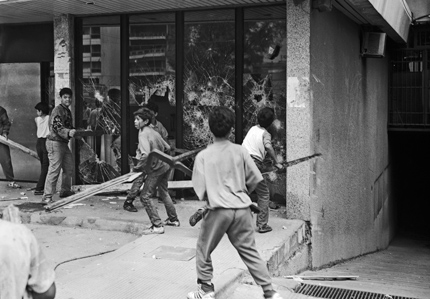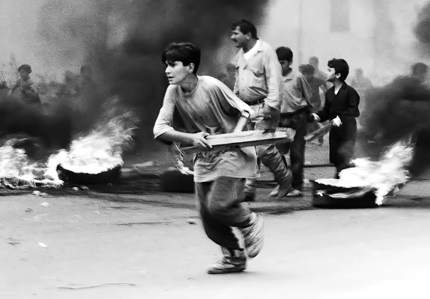 back